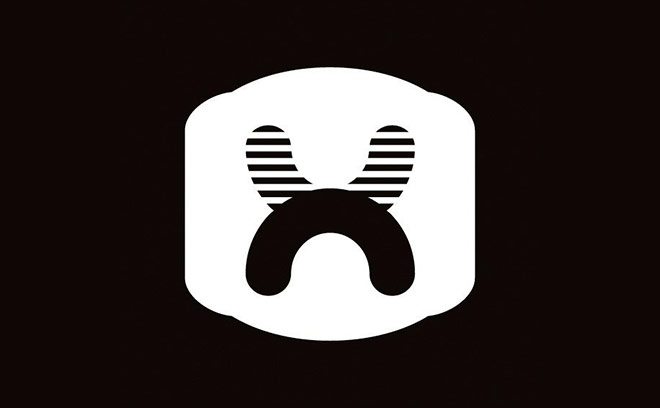 I have been working at Nexus quite often and on several productions. It's always been a pleasure to join a talented and very friendly team !

I have been working closely with some amazingly talented poeple such as :
Mark Davies, Pete Addington and a so talented director Jim Lefevre !

I've been working there on Max and Vray.

Here are some of the jobs I've been working on :





Tropicana, directed by Fx Goby, I worked only on two shots,
it was a really really fast job but the team was really fun !
I worked with Jim Lefevre on Autostadt, and it was a lot of fun !
He is an amazing director !
I also worked on some lookdev for Hotels.com commercials.
I tried to find a way to light shade and comp the characters
so they get integrated into the painted background